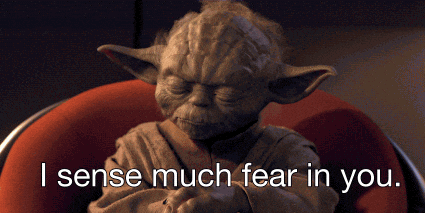 The other night, I went to a local candidate forum organized by the various Republican Party groups in the county where I live. It featured people running for offices from justice of the peace all the way up to U.S. senator.
Where I live in Central Texas, the Republican primary functions as the general election for local races. Even this year, in what seems to be shaping up as a big election for Democrats, the chances are minuscule that any of the small handful of Democrats running for county-level races will win any of them.
The ideological hegemony here is smothering. In November 2016, the least-supported Republican in any race on the ballot received 63 percent of the vote. Donald Trump defeated Hillary Clinton here by 50 points.
Meanwhile, the county sits within various districts that also are overwhelmingly Republican. In the Texas Legislature, it's part of the 73rd House District, where no Democrats were on the ballot in 2016, and the 25th Senate District, where the incumbent, a hard-core Tea Party conservative, won re-election in 2014 with more than 76 percent of the vote. On the federal level, infamous climate-change denier Lamar Smith has represented the bulk of the county for three decades, defeating his Democratic challenger in the county by 60 points.
The point is: This is a conservative county in a conservative state. Republicans have nothing to fear here.
Which is pretty much the opposite of the message several hundred attendees heard at this forum.
Instead, they were told they should in fact be quite afraid.