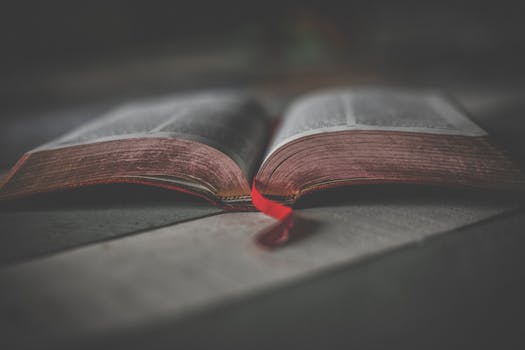 Last part of the thrilling trilogy! Part 1 | Part 2
So returning to our original questions, it seems to me we answer them this way:
How do we define scriptural perspicuity?
Very carefully! But basically that the Bible is clear enough about the basics of the gospel that any person of reasonable intelligence can understand them without mediation from an authority figure.
Does the Bible claim perspicuity for itself?
I don't think so. Parts of it claim a high level of authority for other parts of it, but none of it seems to claim perspicuity as we've defined it, and parts seem to expect the very mediation we define as antithetical to perspicuity.
Has the church affirmed perspicuity?
It depends on the church. For 1,500 years, the church generally did not – and the largest Christian group, the Catholic Church, does not. Without researching it, I'd guess the Orthodox Church does not either. Perspicuity is strictly a Protestant doctrine, first articulated in its clearest form by Martin Luther 500 years ago.
What have been the fruits of perspicuity?
Division, division and more division. Perspicuity, which relies inherently on the clarity of the text, is undermined by its own results, which show significant and vehement disagreement about the text by people whom perspicuity has taught to believe are simply seeing what is clearly there (which means others who don't see that must be deluded by Satan or acting in bad faith).
Given those responses, I can only conclude that perspicuity is a failure as a doctrine. It is not supported by the Bible itself, relatively speaking does not have a long history of church affirmation, and where introduced leads to results that fatally undermine its own premise.
So now what?
Continue reading Scriptural Perspicuity: Summary and Next Steps